Our Whatsapp number +60149523774 is temporarily down you may not able to reach us.

Please add our new Whatsapp number +60199637218/+60168330192
Sorry for any inconvenience caused.
Please
ADD
our
WECHAT
for any enquiries or transactions.
We Chat : LEOCITY999
We Chat : LEO99CENTER

  ANNOUNCEMENT :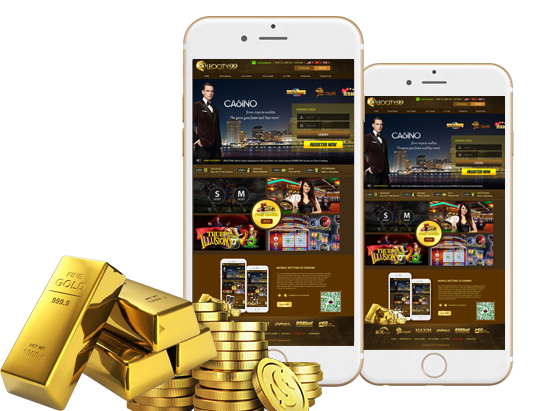 MOBILE BETTING IS READY
Our mobile betting platform for the whole network of players, providing nearly a hundred slot machines · Baccarat and lottery games betting, online deposits and online deposits, a key operation, the use of 3D real-time computing to create real scenes combined with three- dimensional images, complete planning of the cross-system entertainment platform, integrated synchronization account and data transmission, to achieve anytime, anywhere entertainment concept of entertainment.

  + 

Available in Ios & Android